Your smile

is the doorway to

your overall health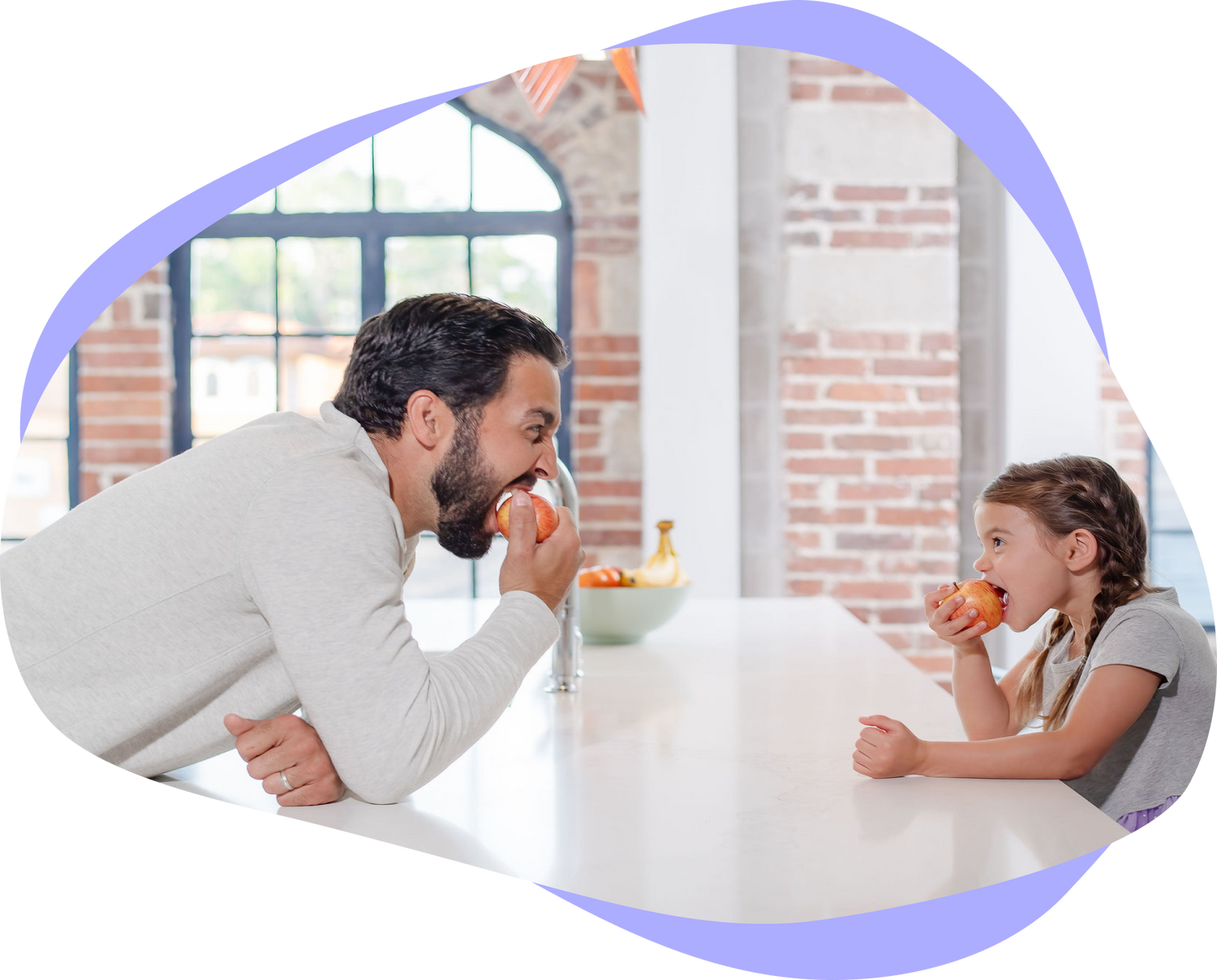 Healthy daily habits are the key to long term health
An effective oral care routine is a powerful contributor to long term overall health. Research increasingly shows a strong connection between oral health and various systemic diseases. At Proclaim, we believe technology that delivers personalization and automation can finally make sustaining healthy habits achievable.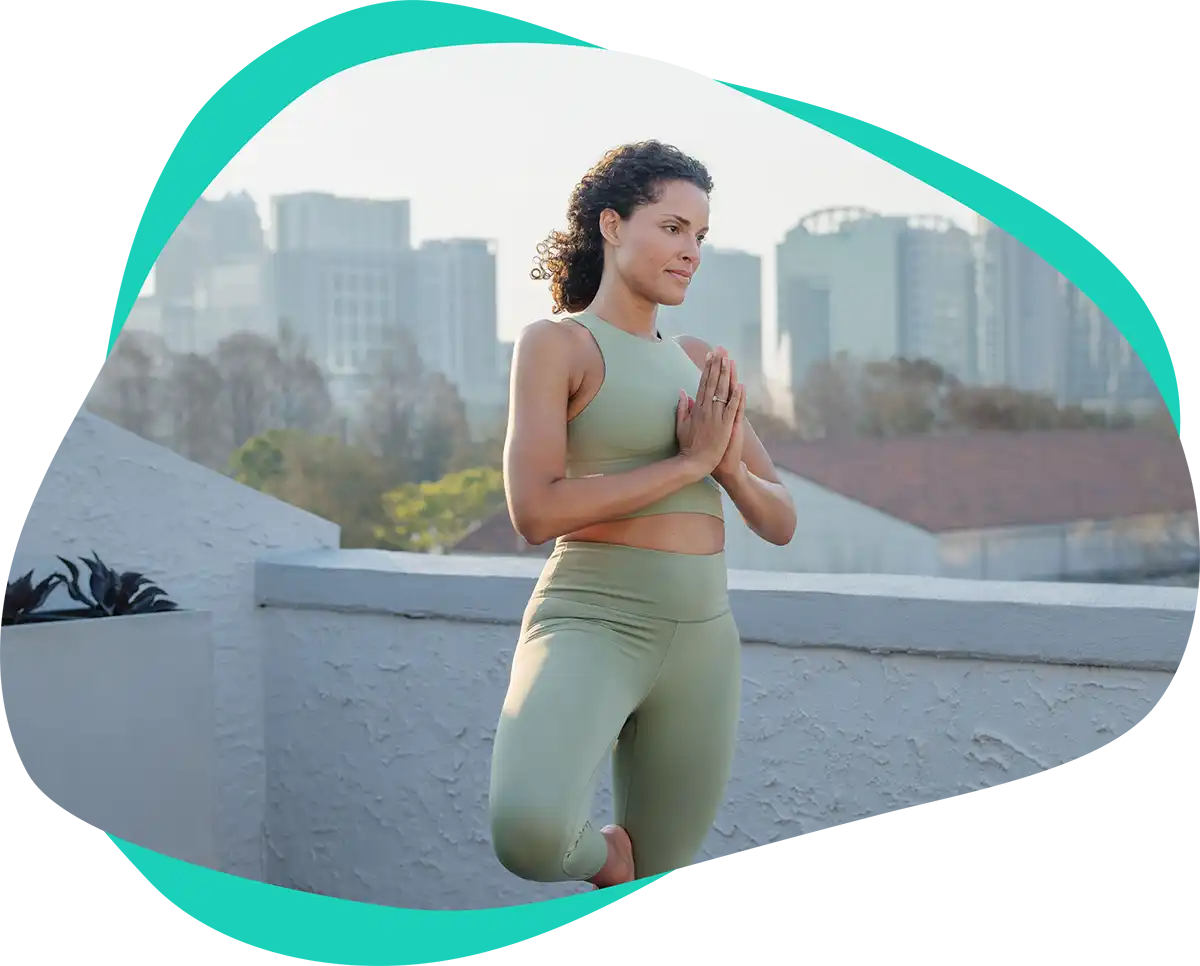 Your healthiest life, made easy
Proclaim empowers you to reach a higher level of oral health with ease and convenience that fits into your busy everyday life – in just 7 seconds, at home.
We're on a mission to pioneer breakthroughs in personalized, automated, everyday solutions that transform oral care routines.
Our Values
Uncompromising standards
We create high-quality, breakthrough products. We never believe that "good enough" is good enough.
Simple efficiency
Our products are precise, but not overly complicated. We deliver a 360-degree deep cleaning oral care experience without the hassles of the status quo.
Sustainable habits
We transform your daily oral care routine with something you can stick to by making it easy and convenient.
Committed to clinical efficacy
We design products that provide real, noticeable results. We solve problems with science-backed solutions.
Customized care
We always put you at the center of what we do by delivering solutions that are personalized and customized for you.
Great Minds

Think Alike

Our Scientific Advisory Board includes some of the best and most respected minds from industry, academia, and medicine, helping us to revolutionize oral health.